.
Amotqn
"The People of K'u'lntsutn"
on the Coeur d'Alene Indian Reservation
(formerly Living Water Ministries / Schint)
- Where To Find Us -
---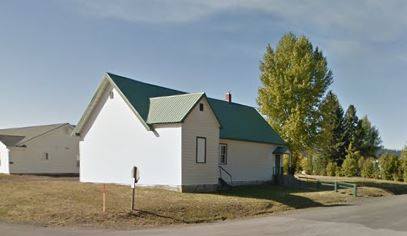 Beginning in 2018, Amotqn now has our own building, thanks to the generosity of another local ministry group who gave it to us! Our regular weekly meeting is held Thursday nights at our new Meeting Place, 279 6th Street in Plummer, from 5:15-6:45pm.
Contact us or follow us on Facebook for more info and updates facebook.com/Amotqn.

---
Mail: PO Box 456, Plummer, ID 83851
Phone: 208-651-8204
Fax: 772-679-0374